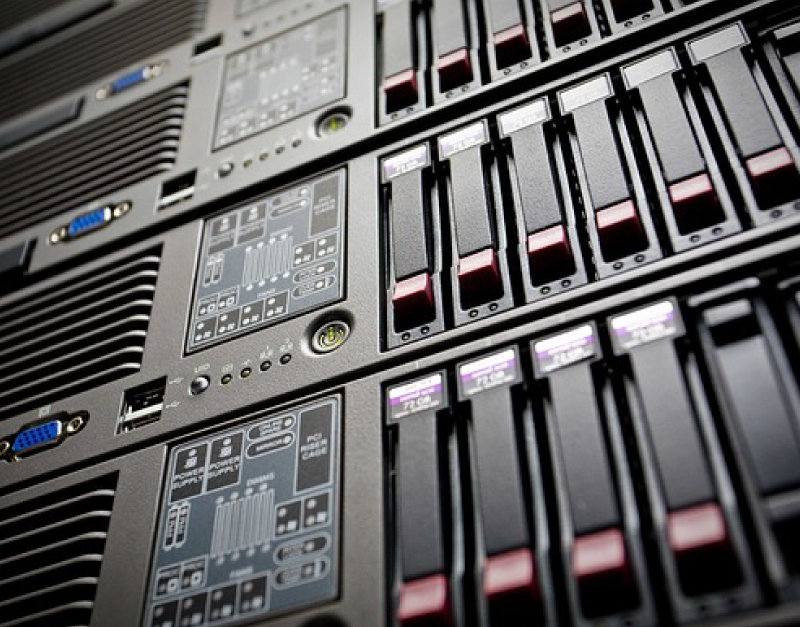 National Environmental Data Centre
National Environmental Data Centre (NEDC) is the core centre for national environmental quality data, for the purpose of air, marine and river data retrieval and management, data analysis, monitoring and analysis, presentation and visualisation, decision support, and other activities to maximise the use of collected environmental data which include modeling, forecasting and information generation/dissemination.

NEDC is owned by the Malaysia Government, developed, supported and operated by Pakar Scieno TW for 15 years concession period.
NEDC consists of:
Server Farm.
Command Center.
For receiving, alerting, displaying, online reporting and command control of all environmental   data transmitted from monitoring site, monitoring station and mobile station.
Disaster Recovery Site.
For the purpose of storing redundancy software and environmental data